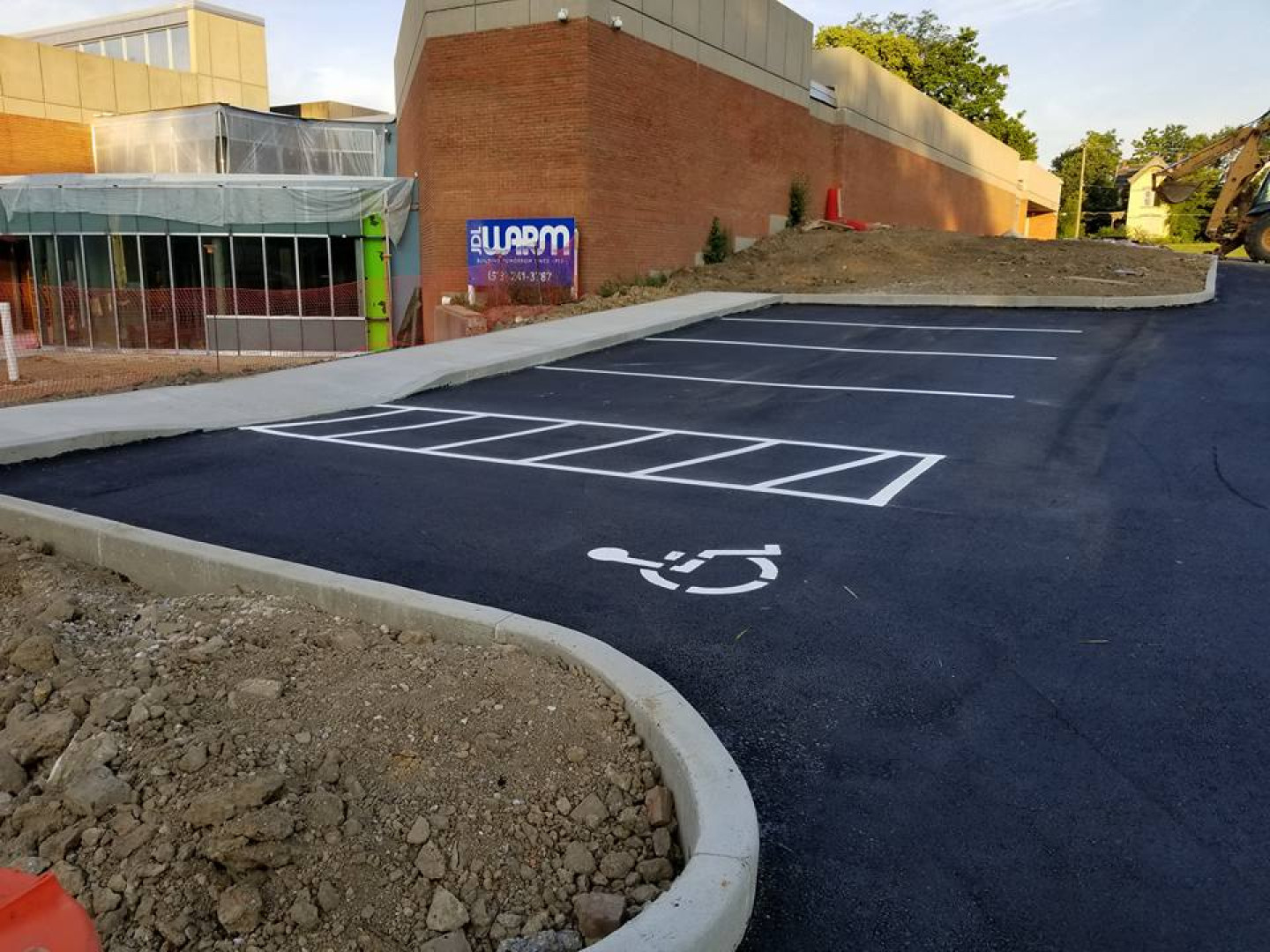 Repaint Your Parking Lot Lines
Choose END Asphalt Services to complete your line painting project in Cincinnati & Fairfield, OH
Faded parking lot lines can create confusion in your parking lot. They also lessen your property's visual appeal. END Asphalt Services, LLC provides parking lot striping services in Cincinnati & Fairfield, OH and surrounding areas.

Whether you have a brand-new asphalt surface that needs new lines painted or you have an existing blacktop that needs its lines repainted, we can help. We have the tools necessary to complete your residential or commercial line painting project in no time at all.

We'll discuss the layout of your parking lot to make sure we paint the lines in the right places. Once we know the layout, we'll measure the lines to make sure they fit and make sense. Your parking lot will look better and function more smoothly once the parking lot striping project is complete.

Get the ball rolling on your line painting project by calling 513-888-8831 today.